Yeah, I know, I didn't write about Yasr 1.2.8…but now I'm here to show Yasr 1.2.9.
Settings panel went through a restyling: this is how it appear until version 1.2.8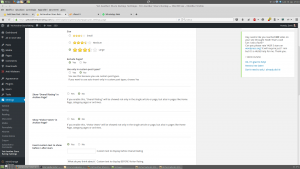 And this how it will appear from version 1.2.9!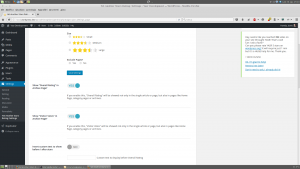 A long awaited feature is now available: if auto insert is used, you can easily disable it in the single post or page.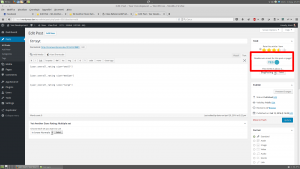 Yasr User Review got the same restyling.
Good work everyone!
What do you think about this?