Find out why YASR is the best WordPress ratings plugin!
FEATURES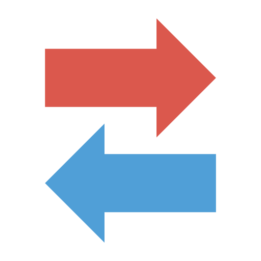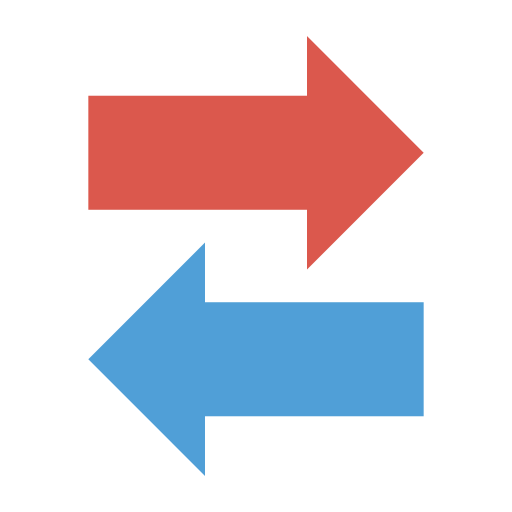 Migrate from your rating plug-in!
You can easily migrate from WP-PostRatings, KK Star Ratings, Rate My Post and Multi Rating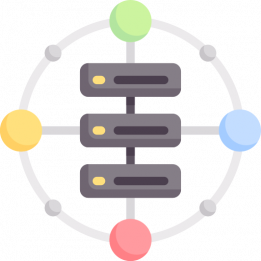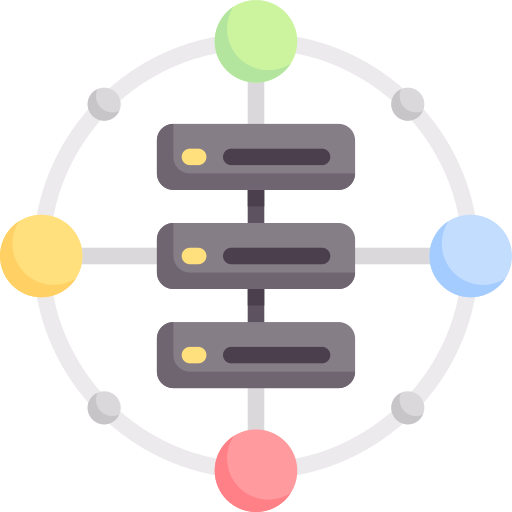 Your data is only for you
All the rating data is saved inside your DB. No need to sign up for an external service. You, and only you, own your data.
Free version of Yasr has been downloaded 1360656 times.

What are you waiting for? Try it now!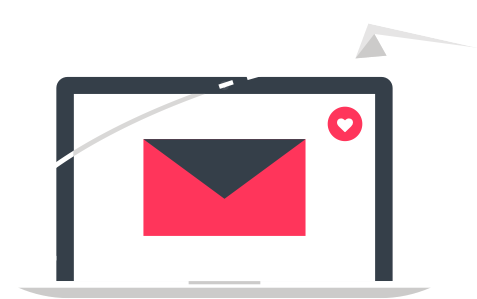 Subscribe To Our Newsletter Subscribe to get updates and exclusive offers
User Reviews Allow your users to leave a review in the comment form.
Boost the way your visitors interact with your site!With YASR Pro you can let your readers leave their own reviews, in a simple and effective way!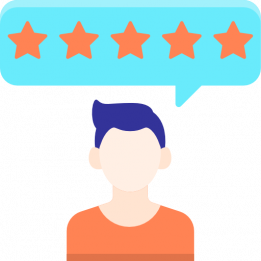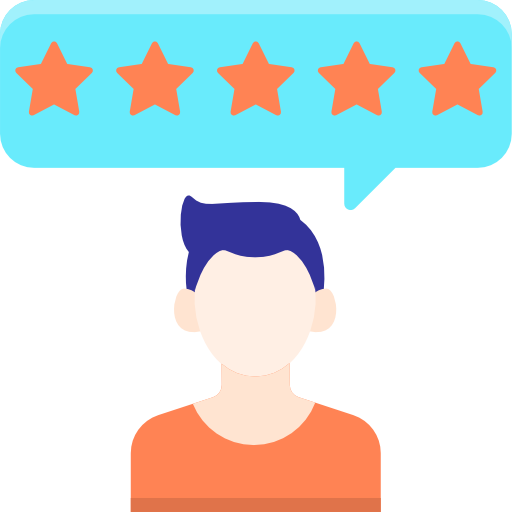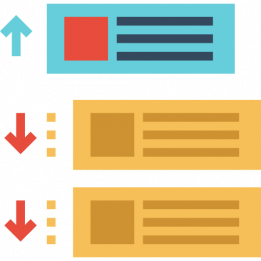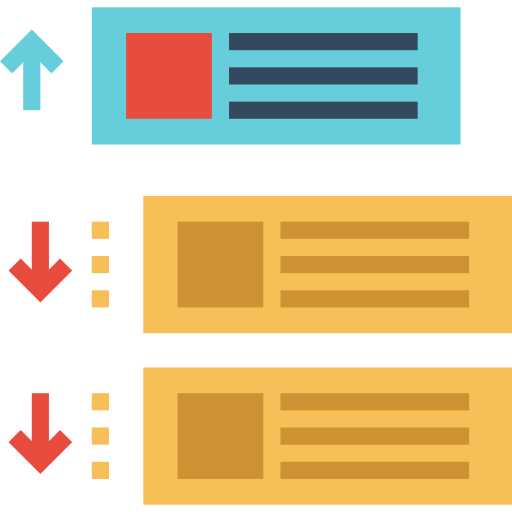 Custom Rankings Customize your rankings with a click!
With YASR Pro you can customize your rankings: choose a category or custom post type to get your data, customize the number of rows to display, and much more!
Custom Stars Set Choose between ready to use images or upload your own!
Do you want to change your stars to some different icons?With YASR Pro you can choose between ready to use images or upload your own!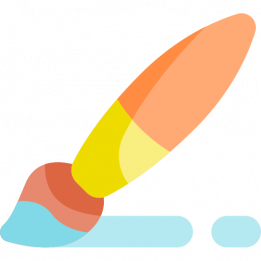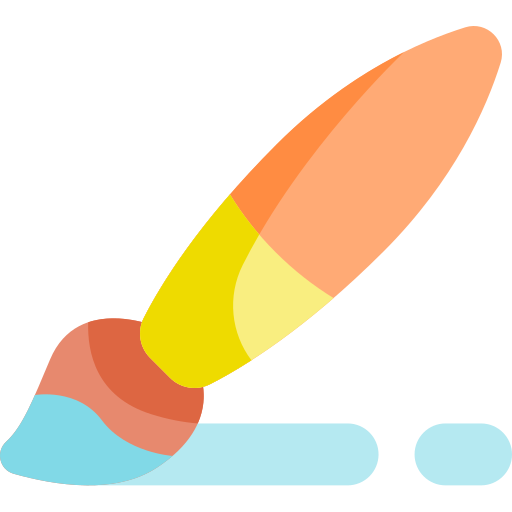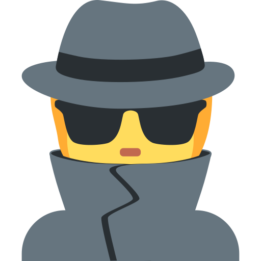 Add fake ratings Shhhh....We'll keep this secret!
Your posts doesn't get enough votes? No problem!