Get your visitors involved with
user reviews!
YASR Pro allows your visitors to review a post, page or custom post type quickly and easily!
With YASR Pro you will be able to extend the standard built-in WordPress comment form adding two new fields in order to insert the overall rating and the headline.
You can also insert a Multi Set to let an user to review each criteria!
When this option is enabled, all the new fields (average rating, title, and at least a rating in the Multi Set) are mandatory.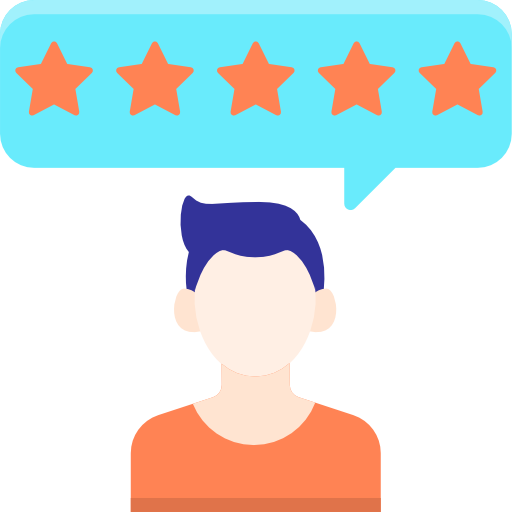 [yasr_pro_average_comments_ratings]

This shortcode shows the average of all overall votes available for the current post.

As an example, if a post has two comments, respectively with rating of 4 and 5, the shortcode will show 4.5
[yasr_pro_comments_ratings_progressbars]


This shortcode shows how the overall votes are distributed.
[yasr_pro_average_comments_multiset]

Print a Multi Set with the average ratings from reviews.
Story

11

Gameplay

11

Graphics

11

Sound

11