Get your visitors involved with user reviews!
YASR Pro allows your visitors to review a post, page or custom post type quickly and easily!
With YASR Pro you will be able to extend the standard built-in WordPress comment form (see example at the bottom to this page), adding two new fields in order to insert the rating and the review summary.
Feel free to test it on this page!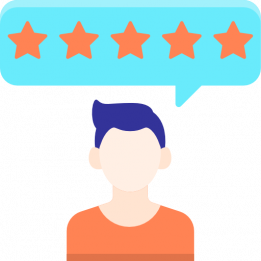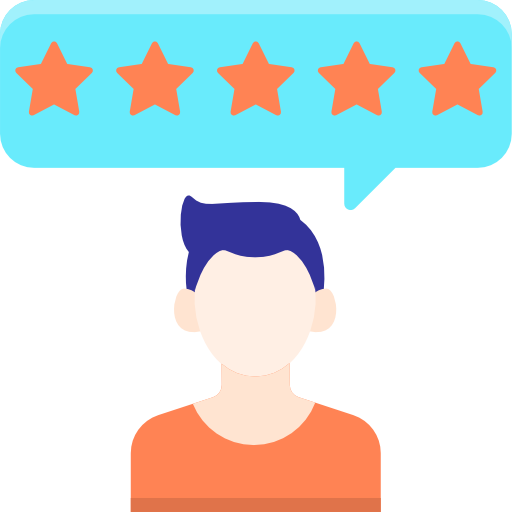 And you'll get three new shortcodes to use!
The first is yasr_pro_comments_ratings_progressbars shortcode. As you can see, it shows the stats for your reviews through progress bars.
The second is yasr_pro_average_comments_ratings. This shortcode simply show the average rating from the reviews in your post.Using the attribute "size" you can choose between "small", "medium", and "large".
All reviews include a HTML5 rich snippet for Schema.org, allowing search engines to pick up and display the product reviews in search results (SERP).
The last shortcode is yasr_pro_ur_ranking; this simply create a ranking from the most or highest reviewed posts.